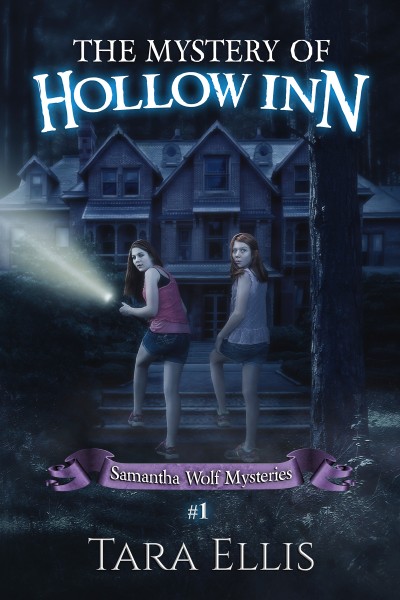 Claim your freebie!
You're about to claim a preview of The Mystery of Hollow Inn
By claiming a book, you are accepting the Prolific Works
Terms and Conditions.
Your email will be used for communications regarding your freebie and delivery preferences.
---
Description
Twelve-year-old Samantha Wolf, and her best friend Ally, are excited to spend part of their summer break in the mountains of Montana. But unbeknownst to them, Hollow Inn is bathed in mystery and legend. After arriving, they soon discover that things are not going well for Sam's Aunt and Uncle, who own the Inn. There's vandalism, ghostly sightings, and rumors of lost treasures. Determined to help, Sam and Ally embark on a challenging journey to discover the truth.