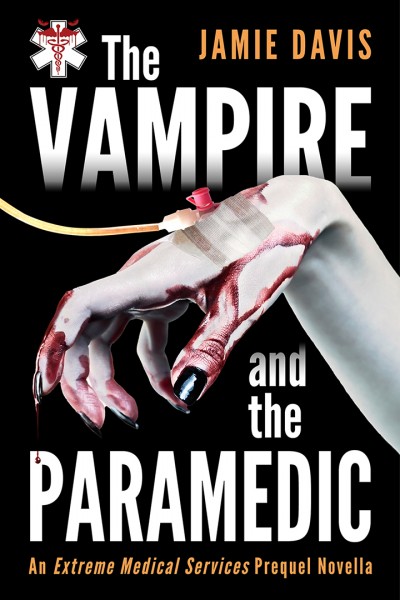 Sign up for Author Jamie Davis Book Release List
and get a free copy of
The Vampire and the Paramedic
By claiming a book, you are accepting the Prolific Works
Terms and Conditions.
Your email will be used for communications regarding your freebie and delivery preferences.
---
Description
Monsters. Paramedics. Forbidden Love. Creatures of myth and legend secretly live among us. Even so, Vampire James Lee never thought he would need to call a paramedic. When his werewolf right-hand man Rudy is nearly killed in a car accident, his life and his secret are saved by young paramedic Brynne Garvey. She's just doing her job but James wants more.