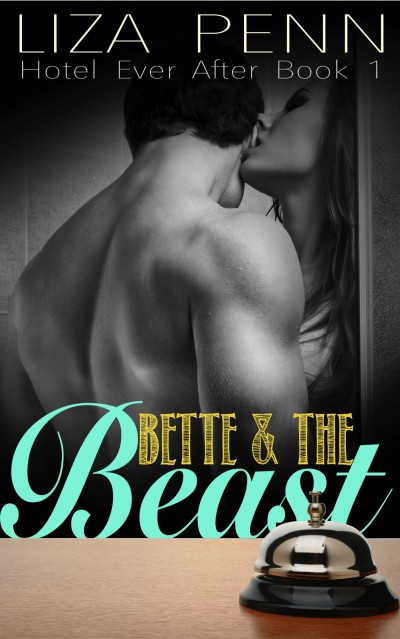 Claim your freebie!
You're about to claim a copy of Bette & the Beast
By claiming a book, you are accepting the Prolific Works
Terms and Conditions.
Your email will be used for communications regarding your freebie and delivery preferences.
---
Description
Bette owns Fairhaven's only bookstore...but only barely. She's struggling with bills, but she refuses to sell to the hotel mogul, Richard Dickson, because he only wants to tear down the beloved store and replace it with a hotel. Can these two find a compromise and save the bookstore?

Each of the Hotel Ever After books is (very) loosely based on a fairy tale. Which means they're all guaranteed to have a happily ever after. They're also guaranteed to have a (very) sexy twist. My heroines aren't literally princesses, but they are very much in control of their destiny--and they're not afraid to take exactly what they want from their prince charming!

No cheating, no cliffhangers, just good, dirty fun.

IMPORTANT NOTE: these stories are novellas, each about 75-100 pages long.