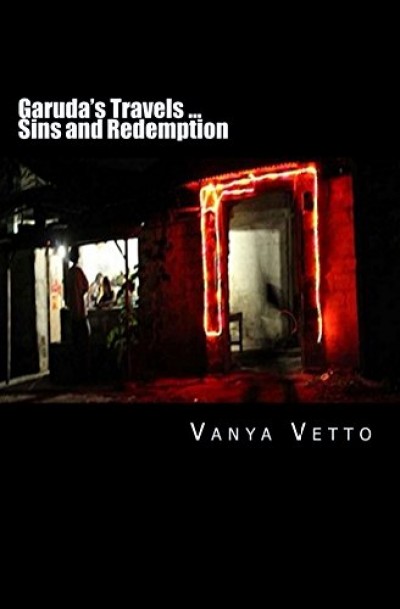 Claim your freebie!
You're about to claim a copy of GARUDA'S TRAVELS Sins & Redemption SOUTH EAST ASIA
By claiming a book, you are accepting the Prolific Works
Terms and Conditions.
Your email will be used for communications regarding your freebie and delivery preferences.
---
Description
Join a journey absorbing customs and cultures on Garuda's turf in Indonesia, Cambodia, Thailand, and Malaysia and witnessing historical moments of our time. From Shiite refugees in Madura, pigs running temples in Cambodia, a Balinese slaughterhouse, Java's sex trade in a Surabaya cemetery and Sumbawa's Pompeii of the East on the slopes of Mt Tambora to Thai bombings, bat and rat attacks, MH370 in Malaysia, and a miner from New Zealand loose in Indonesia's West Java, when Garuda books his ticket to South East Asia for a grunge fix, no secret is safe...