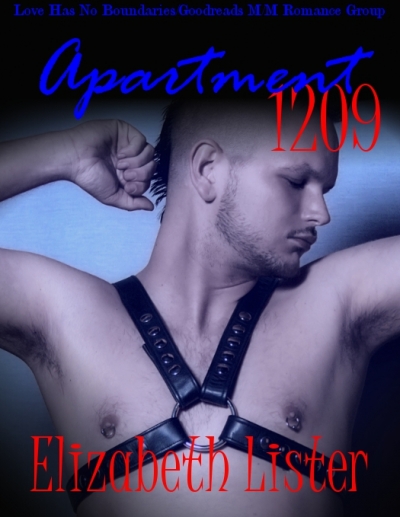 Claim your freebie!
You're about to claim a copy of Apartment 1209
By claiming a book, you are accepting the Prolific Works
Terms and Conditions.
Your email will be used for communications regarding your freebie and delivery preferences.
---
Description
Gay/Erotic/BDSM/Romance

Henry Crocket, an industrious twenty year-old who works three jobs and goes to college, accidentally misplaces the key to his apartment one fateful afternoon. When rescued by his attractive neighbour, Ryan, he wonders if his days of being alone are over. He soon discovers that the older man is involved in a world out of Henry's darkest fantasies. Will he run? Or will he finally confront the deepest truths about himself?