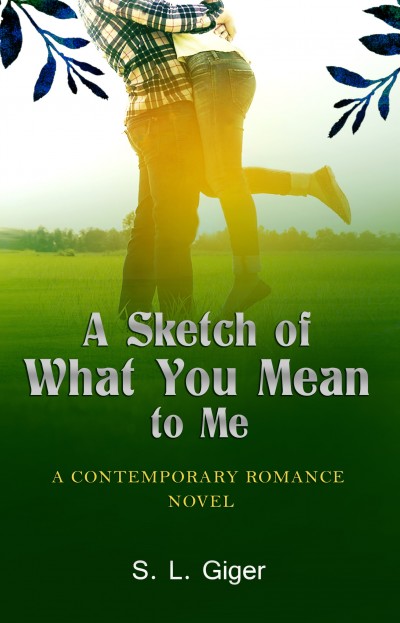 Claim your freebie!
You're about to claim a copy of A Sketch of What You Mean to Me
By claiming a book, you are accepting the Prolific Works
Terms and Conditions.
Your email will be used for communications regarding your freebie and delivery preferences.
---
Description
Can true love really conquer anything?

Kevin, a popular high school senior, thought that love only occurred to someone who didn't know how to have fun in life. Just as Fiona completely convinces him otherwise, Kevin gets diagnosed with cancer, which he sees as a death sentence. He breaks up with Fiona to spare her the pain and she leaves for college without knowing the true reason behind the breakup. Now Kevin needs two miracles. One that makes him survive and one to undo the biggest mistake of his life.