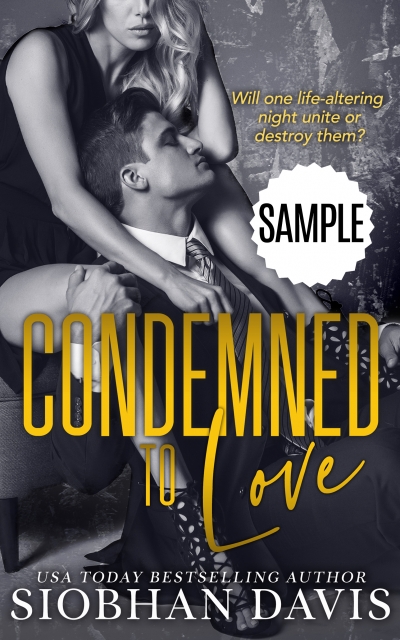 Claim your freebie!
You're about to claim a copy of Condemned to Love (Sample)
By claiming a book, you are accepting the Prolific Works
Terms and Conditions.
Your email will be used for communications regarding your freebie and delivery preferences.
---
Description
Read a sample from Condemned to Love.

A new stand-alone dark mafia romance from USA Today bestseller Siobhan Davis.

Her teen crush is now a ruthless killer and powerful mafia heir.
Will one life-altering night unite or destroy them?