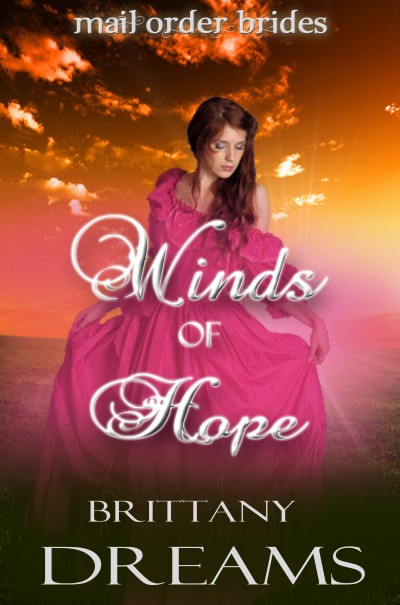 Claim your freebie!
You're about to claim a copy of Winds of Hope
By claiming a book, you are accepting the Prolific Works
Terms and Conditions.
Your email will be used for communications regarding your freebie and delivery preferences.
---
Description
Getting married is the last thing that hen-pecked Esperanza Miller wants to do. But her bitter mother Myrtle never lets her forget, she is too plump –and at twenty-five – too old to land a husband. Myrtle decides to make it happen herself and forces Esperanza on the matrimonial auction block. It is the nicest thing her awful mother ever did for her.