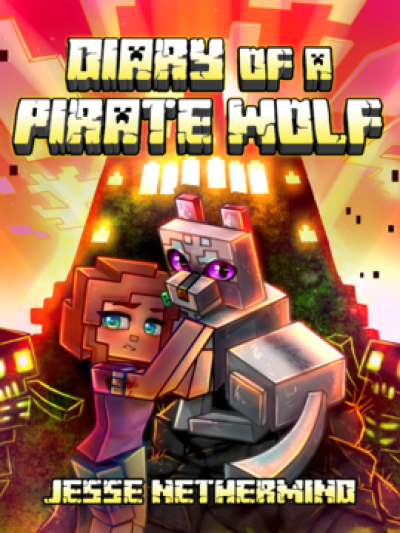 Claim your freebie!
You're about to claim a copy of Diary of a Pirate Wolf
By claiming a book, you are accepting the Prolific Works
Terms and Conditions.
Your email will be used for communications regarding your freebie and delivery preferences.
---
Description
Unofficial Minecraft Book.

A wolf faces off against spiders and skeletons in their journey to find his new master's friends. But when said master is captured, it becomes a journey to save him from the kid's soldiers -- the wolf is forced to become a pirate.