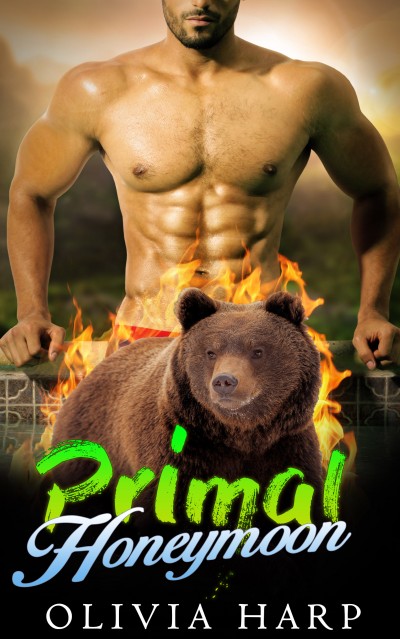 Claim your freebie!
You're about to claim a copy of Primal Honeymoon
By claiming a book, you are accepting the Prolific Works
Terms and Conditions.
Your email will be used for communications regarding your freebie and delivery preferences.
---
Description
Zoe, a girl from Detroit with a dark past, just married Damien Black, the perfect alpha bear. Now, on the first day of their honeymoon in Bali, Zoe comes up with a crazy idea that will get them in deep, deep trouble. Will their honeymoon be ruined?

This is a short, funny read, set in the Shadowlands bear shifters series. It's full of adventure, hot, hot sex and the ultimate bear shifter alpha!

* HEA, no cliffhangers.