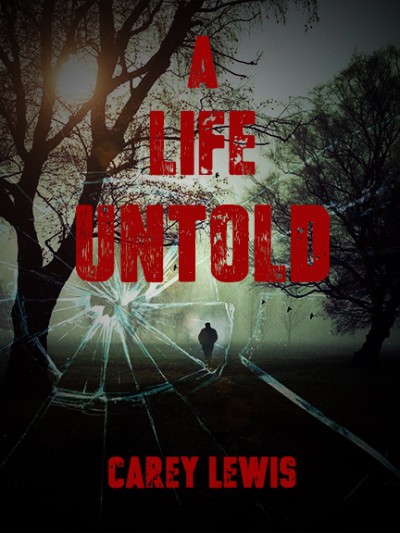 Claim your freebie!
You're about to claim a copy of A Life Untold
By claiming a book, you are accepting the Prolific Works
Terms and Conditions.
Your email will be used for communications regarding your freebie and delivery preferences.
---
Description
Trevor is a seasoned assassin that's done it all, including killing his own grandfather when he was just eight years old. But he's never seen a man welcome his demise before – and that's exactly what he saw in the eyes of Graham before Trevor shot him. Graham actually smiled.

Trevor becomes consumed, needing to know what would make a man welcome death. The walls begin to close in on him and his life unravels due to his obsession to answer 'what makes a man want to die?'

The closer he gets, the more his life spirals downward until it's too late. He finally knows why a man welcomes death – because Trevor now welcomes it.