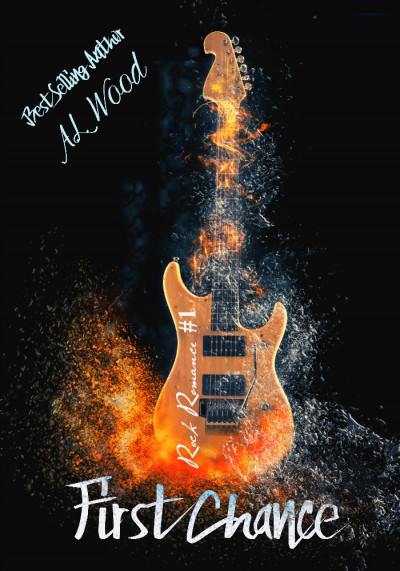 Claim your freebie!
You're about to claim a copy of First Chance: Rock Romance #1
By claiming a book, you are accepting the Prolific Works
Terms and Conditions.
Your email will be used for communications regarding your freebie and delivery preferences.
---
Description
A college student Natalie Wright. She hasn't had it easy for years , emotionally. Her one safe haven is music. Soul breaking , body quaking, lyrics sung in such a voice the emotions are conveyed onto you. Enter Ryan "Steele" Hurst , a chart topping lead singer in the rock band "Steele's Army". The bands songs are about cheapening the meaning of love . They project the bad-boy image.
Can these two polar opposites coincide with each other on a summer tour making it out unscathed?