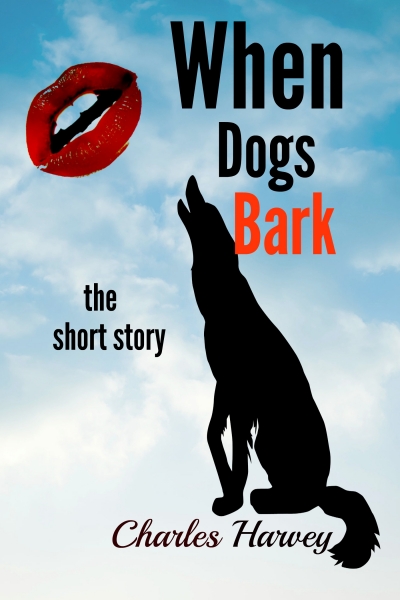 Claim your freebie!
You're about to claim a copy of When Dogs Bark the Short Story
By claiming a book, you are accepting the Prolific Works
Terms and Conditions.
Your email will be used for communications regarding your freebie and delivery preferences.
---
Description
You may think with a name like Jethro, our story is a simple tale of a country bumpkin visiting New York City. It's deeper than that. There's a restlessness in Jethro's soul. Plus, he has the quirky habit of barking when he's nervous. It starts with a low growl when he's mildly agitated, to a ferocious bark when he feels endangered.

Jethro gets fed up with his wife and her cousin after being cooped up in the cousin's tiny apartment. He came to New York to see things, he declares and steps out to explore the city on his own. As he rides the subway he growls under his breath to keep the creeps away (just imagine).

He catches the attention of Toni a cross-dresser recently released from the army. It becomes a wild weekend of sex and self-discovery.