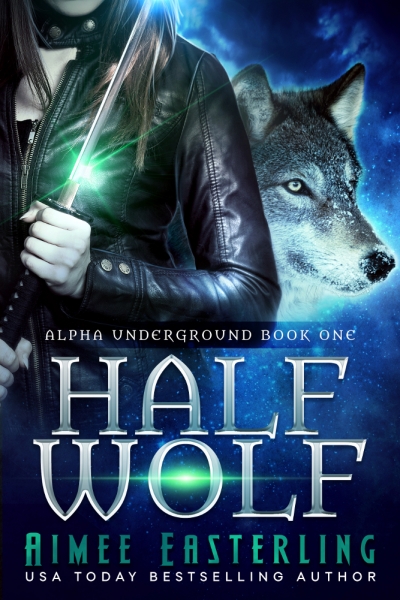 Claim your freebie!
You're about to claim a copy of Half Wolf
By claiming a book, you are accepting the Prolific Works
Terms and Conditions.
Your email will be used for communications regarding your freebie and delivery preferences.
---
Description
Fen Young is a half-shifter whose inner beast is more mouse than wolf. Home is her castle, the only place she's ever felt safe.

Enter Hunter Green, an enticing uber-alpha who seems like just the ticket to broaden Fen's horizons...until he brushes off his admirer and summarily rejects her from her home pack.

Now treading water in the no-man's land of outpack territory, Fen must confront a missing pack mate, a tantalizing stranger, and a serial killer targeting half-werewolves. Will she be able to shore up her waning power in time to save her friend...and half-breeds everywhere...before it's too late?