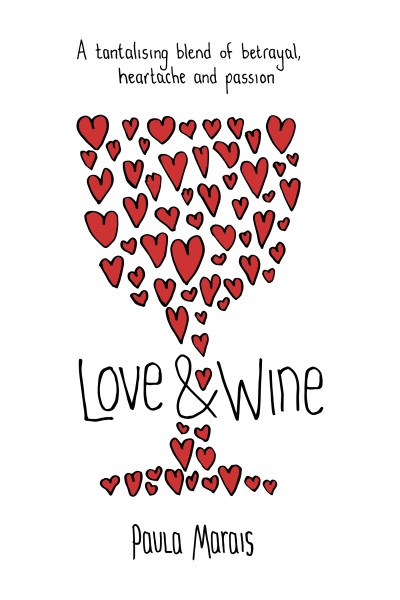 Claim your freebie!
You're about to claim a preview of Love and Wine
By claiming a book, you are accepting the Prolific Works
Terms and Conditions.
Your email will be used for communications regarding your freebie and delivery preferences.
---
Description
With a shattered relationship behind her, British artist Helen Shaw doesn't have much solace beyond her landscape painting and brave swims in the icy waters of the Atlantic. That is, until she meets the de Villiers brothers, Max and Jared. Sucked into their very different world of winemaking, wealth and rivalries, her stay at their homestead Bourgogne in Franschhoek, South Africa, is much more than she could ever have imagined. Torn between Jared's tempestuous unpredictability and Max's sensitivity and romance, Helen is attracted to both brothers. But a secret lurks at Bourgogne and tragedy is only a harvest away.