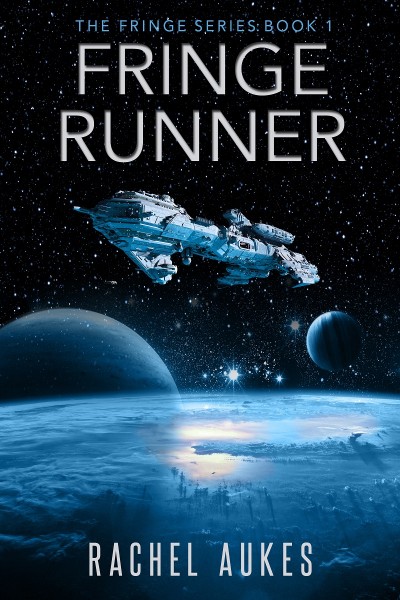 Claim your freebie!
You're about to claim a copy of Fringe Runner
By claiming a book, you are accepting the Prolific Works
Terms and Conditions.
Your email will be used for communications regarding your freebie and delivery preferences.
---
Description
The first novel in a new space adventure series!

An old space captain hounded by arthritis and war memories, Aramis Reyne struggles to make enough credits to feed his crew and keep his ship flying by running mail and supplies to the farthest, most dangerous reaches of the Collective known as the fringe. When he's offered a no-questions-asked contract to pick up a package, he jumps at the opportunity. But, he quickly learns that he should've asked questions…and that there are far worse things in the Collective than being broke.