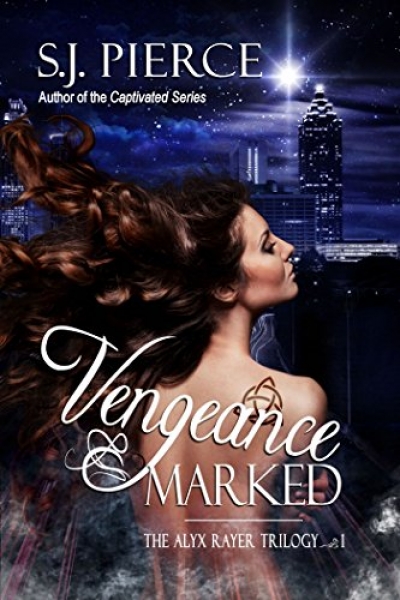 Claim your freebie!
You're about to claim a copy of Vengeance Marked
By claiming a book, you are accepting the Prolific Works
Terms and Conditions.
Your email will be used for communications regarding your freebie and delivery preferences.
---
Description
Alyx Rayer's existence in Atlanta is one of routine and blending in among the worker bees. But her 'normal' life is actually a façade for a higher calling; she's a three hundred year old soul, sent from the darkness to capture her Marked when summoned by her superiors. Until then, she'd supposed to keep her distance. Except... something about him makes it hard to stay away.

While already trapped between honor and desire, a man in a black suit continually shows up when she least expects it, his presence evoking a strange response from the scar she was branded with at birth. Because her superiors never told her what this would mean, or much of anything except what to do when they summon, she can only conclude to try and keep her sanity, and her life, from completely shattering to pieces.