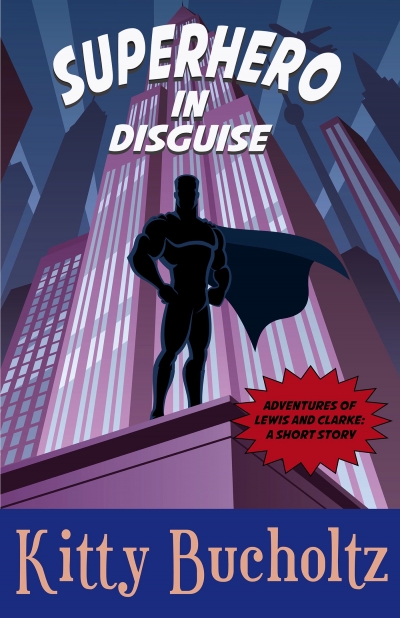 Claim your freebie!
You're about to claim a copy of Superhero in Disguise
By claiming a book, you are accepting the Prolific Works
Terms and Conditions.
Your email will be used for communications regarding your freebie and delivery preferences.
---
Description
Something was not quite right about Tori Lewis. She knew it, and did her best to hide quietly, not letting anyone too close. But she was getting tired of hiding. That's what Operation Freedom was all about — discovering her true self. Tonight, Halloween night, she could pretend to be anyone she wanted.

Joe Clarke descended from a long line of superheroes. He knew exactly who he was and what part he played in the world — defending the citizens of Double Bay, Michigan. He loved his job, especially when he found himself rescuing damsels in distress.

But on Halloween, no one is who they seem. Quiet girls can pretend to be bold, confident, adventurous. And even a superhero can pretend to be just a man.