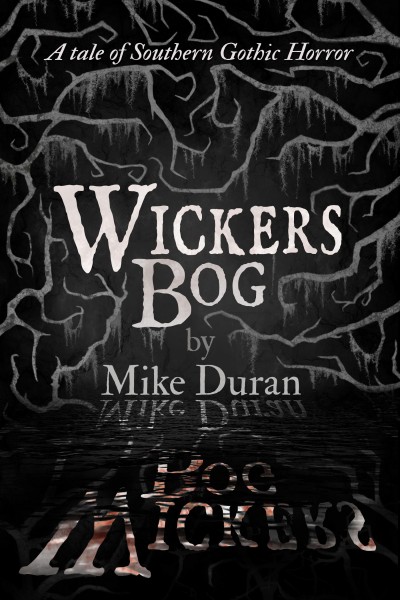 Claim your freebie!
You're about to claim a copy of Wickers Bog: A Tale of Southern Gothic Horror
By claiming a book, you are accepting the Prolific Works
Terms and Conditions.
Your email will be used for communications regarding your freebie and delivery preferences.
---
Description
Every autumn, when the weather turned and the wind came off the marsh, the dark waters of Wickers Bog gave up its ghosts and reawakened the old yarns. Julene Ella Haddan is about to be drawn into one of them. It was a grey, joyless day, when young Julene heard the song of the siren and followed its melody into the enchanted swamp... a journey which led her into a tale of murder and deceit. It's only the fated who hear the siren. Yet Julene's fate now seems bound to the fabled Lady of Lisenby, the spectral gatekeeper of the Bog, queen of the haunted deep. However, is it justice the Lady seeks or is Julene the siren's next victim? Myth and mystery collide in this tale of Southern Gothic horror.