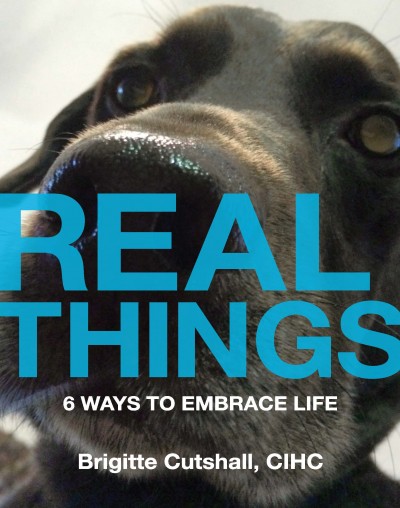 Claim your freebie!
You're about to claim a copy of Real Things: 6 Ways to Embrace Life
By claiming a book, you are accepting the Prolific Works
Terms and Conditions.
Your email will be used for communications regarding your freebie and delivery preferences.
---
Description
Focusing on the real things will help you get the most out of life. So what is the definition of focusing on real things? You understand your values and what's really important. It doesn't matter who you are with or what you're doing, you will always find an inner beauty among everyday things. This inspirational book will help guide you on 6 Ways to Embrace Life. (1) The Best Things in Life Aren't Things; (2) Do Things That Make You Happy; (3) Keep Things Simple; (4) Try Things You're Afraid Of; (5) Get to Know Real Food; (6) Real Influences: Connect with the Right Ones.