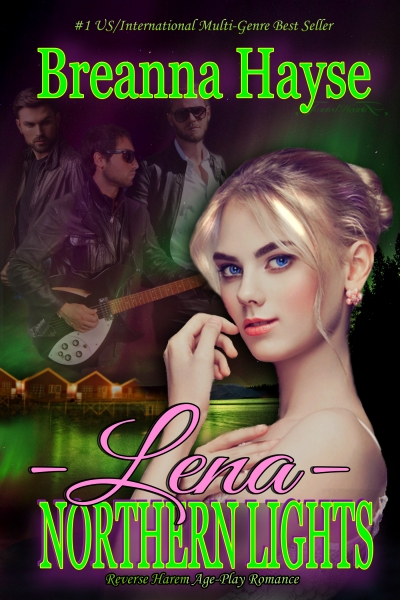 Claim your freebie!
You're about to claim a copy of Northern Lights: Lena
By claiming a book, you are accepting the Prolific Works
Terms and Conditions.
Your email will be used for communications regarding your freebie and delivery preferences.
---
Description
What does a little prima ballerina do when she falls in love with three gorgeous men in the age-play community of Northern Lights, Alaska? Rescued from the Russia Mafia, she calls upon 'Daddy' for help. Stefan Markford, one of the town's founders, refuses to leave her side and shares a way of life so unlike anything she encountered back in Moscow. He's joined by his twin brother Sean, and older brother, Tony. The three strong Daddy Doms are devoted to making their little ballerina smile again, with music, dollhouses, and of course- candy apples. Their new Little girl also has a defiant streak—one that requires old-fashioned discipline but, it opens the door opens for another new world for the young woman to explore—a world of wonder, sensation, and the freedom and joy of sexuality.