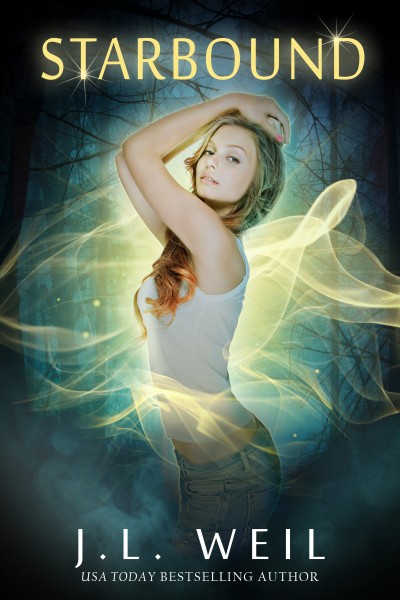 Claim your freebie!
You're about to claim a copy of Starbound
By claiming a book, you are accepting the Prolific Works
Terms and Conditions.
Your email will be used for communications regarding your freebie and delivery preferences.
---
Description
FML is becoming Katia's motto for senior year. Things couldn't get any worse, or so she thought. After another uppity party that ends badly, she finds herself stumbling down the street with a broken heel. So when the guy she's had a mad crush on since preschool offers Katia a ride, she couldn't say no. But she should have. Seth Nightingale was trouble.

Seth just made the biggest mistake of his life, and there is no way to fix it. He kissed Katia Montgomery. What hell had he been thinking? The problem is, when Katia is around, his mind turns to mush. Torn between his affection for Katia and his desire to not die, Seth is forced to deal with the very thing he's been avoiding his entire life.

A dark curse and deep-seated deception leads Katia and Seth closer to their ill-fated destiny.