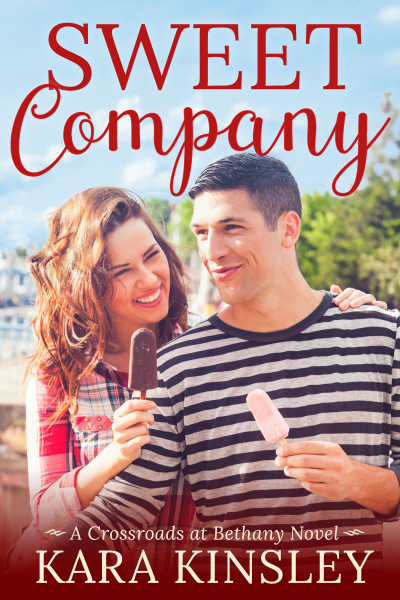 Claim your freebie!
You're about to claim a copy of Sweet Company
By claiming a book, you are accepting the Prolific Works
Terms and Conditions.
Your email will be used for communications regarding your freebie and delivery preferences.
---
Description
When Jessica's great aunt passes away, Jessica returns to the small town of Bethany for the reading of the will. Much to her surprise, her great aunt left Jessica her bakery, Sylvia's Sticky Buns. Jessica and her Great Aunt loved to bake but it had been years since Jessica gave up that hobby. What was Jessica going to do with a bakery now?

Jessica decides to sell the bakery and return to her life. Her plans are thwarted when she's swept of her feet. Sudden wealth or true love. Jessica must choose one or lose everything.