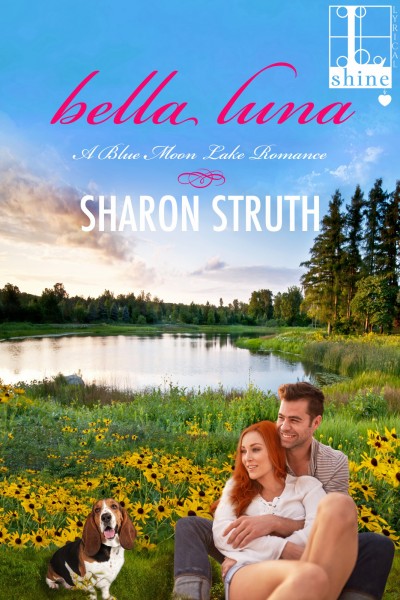 Sign up for Sharon Struth's mailing list
and get a free preview of
Bella Luna
By claiming a book, you are accepting the Prolific Works
Terms and Conditions.
Your email will be used for communications regarding your freebie and delivery preferences.
---
Description
Her love life has gone to the dogs…

Rose Richardson is on the run from her dangerous ex-husband, a crime she didn't commit—and the embarrassment of being an advice columnist with a disastrous personal life. Donning a fake identity, she escapes to a lovely lake house rental in rural Connecticut…only to discover her refuge is already occupied. Leo Drake is devastatingly handsome–and clearly wants to be alone. Rose stands her ground, even while she fears being found out for the fugitive she is. Plus, her sweet dog, Bella, seems to like the brooding widower, so how bad could he be?