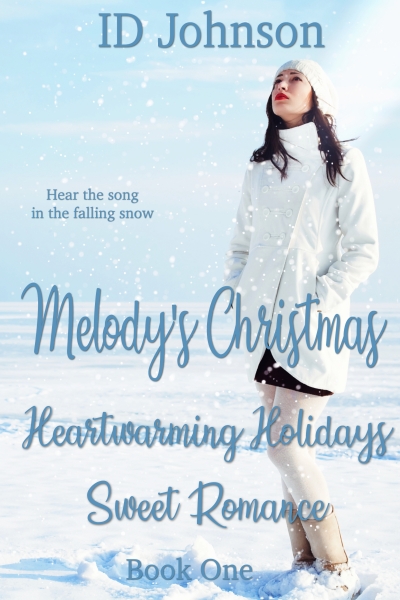 Claim your freebie!
You're about to claim a copy of Melody's Christmas
By claiming a book, you are accepting the Prolific Works
Terms and Conditions.
Your email will be used for communications regarding your freebie and delivery preferences.
---
Description
After losing her father tragically a few years ago on Christmas Eve, Melody just wants to get through the holidays. She's lost her Christmas spirit, and her love for music. When she meets five-year-old Michael by chance, things begin to change for the better. Reid, Michael's father, is recently divorced and not looking for love, but Melody's sweet spirit could change that. Sweet, small town romance with Christian themes, perfect for the holidays or anytime.