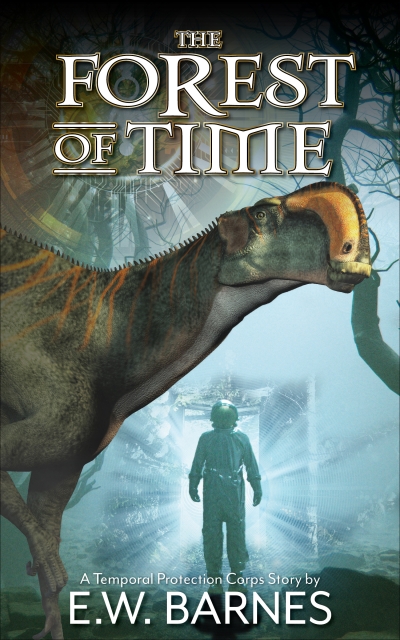 Claim your freebie!
You're about to claim a copy of The Forest of Time - A Temporal Protection Corps Story
By claiming a book, you are accepting the Prolific Works
Terms and Conditions.
Your email will be used for communications regarding your freebie and delivery preferences.
---
Description
Saving the human race before it even exists ...

The mission: Find a scientist missing in the Cretaceous period 125 million years in the past.

But there are questions. Was his disappearance an accident? Or intentional?

For TPC Agent Rose Sprucewood, the questions aren't important. What matters is efficiently completing her last official mission by-the-book before she retires from the Temporal Protection Corps.

But it's harder to follow the rules when trapped in the past.

And the hazards of prehistoric earth aren't the only risks. When Rose and fellow agent Richard Kern discover evidence of a conspiracy, they learn the most dangerous predator of all is their own species.