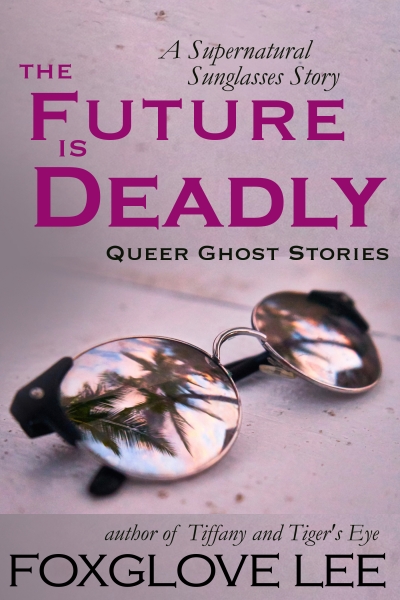 Claim your freebie!
You're about to claim a copy of The Future is Deadly: A Supernatural Sunglasses Story
By claiming a book, you are accepting the Prolific Works
Terms and Conditions.
Your email will be used for communications regarding your freebie and delivery preferences.
---
Description
When Tucker finds a pair of psychic sunglasses, he's convinced he can see the future. And the future is deadly! Tucker and his boyfriend organize estate sales. When they're hired to clear out a mysterious manor house, he discovers a set of vintage sunglasses. Through their lenses, he sees a murder that has yet to take place. What lengths will he go to in order to keep the victim safe from harm?