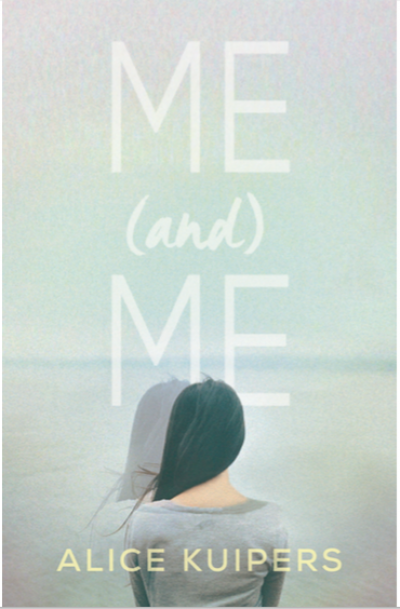 Claim your freebie!
You're about to claim a preview of Me (and) Me Prologue
By claiming a book, you are accepting the Prolific Works
Terms and Conditions.
Your email will be used for communications regarding your freebie and delivery preferences.
---
Description
Lark has written a killer song to perform with her band, the weather is stunning and she's got a date with gorgeous Alec. The two take a canoe out on the lake, and everything is perfect—until Lark hears the screams. Annabelle, a little girl she used to babysit, is drowning in the nearby reeds while Annabelle's mom tries desperately to reach her. Lark and Alec are closer, and they both dive in. But Alec hits his head on a rock in the water and begins to flail.
Alec and Annabelle are drowning. And Lark can save only one of them.
Lark chooses, and in that moment her world splits into two distinct lives. She must live with the consequences of both choices. As Lark finds herself going down more than one path, she has to decide: Which life is the right one?