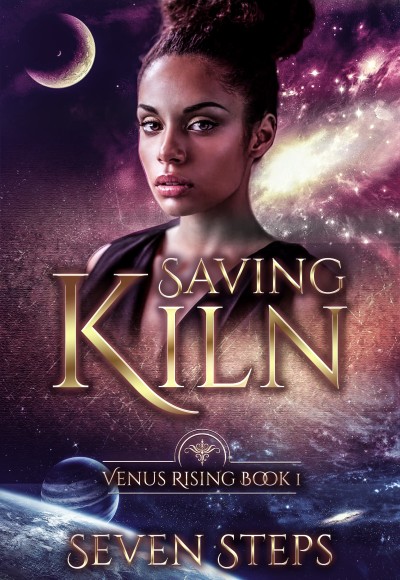 Claim your freebie!
You're about to claim a preview of Saving Kiln: Venus Rising Book 1 (The Venus Rising Series) (Sample)
By claiming a book, you are accepting the Prolific Works
Terms and Conditions.
Your email will be used for communications regarding your freebie and delivery preferences.
---
Description
In a world where women are born to rule, love is the ultimate crime. 

Empress Nadira's planet is governed by one unbreakable rule: women hold the reins of power and men exist to serve them. But Nadira is in love with her servant, Kiln, and it's a secret that could tear her family apart.

After she's accepted onto the High Council, the most powerful institution on Venus, her conformity to the way her world operates becomes more important than ever. When Nadira's affair with Kiln is revealed, her love for him will have disastrous consequences, and she will have to choose between protecting her family or following her heart and saving Kiln.