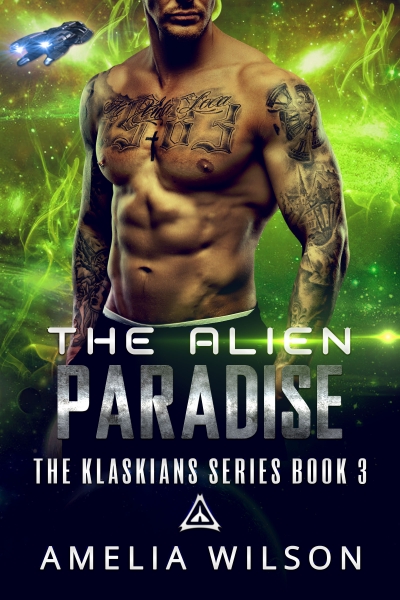 Claim your freebie!
You're about to claim a copy of The Alien Paradise
By claiming a book, you are accepting the Prolific Works
Terms and Conditions.
Your email will be used for communications regarding your freebie and delivery preferences.
---
Description
"She could be the answer to save their planet and sate their desire."

Talia has a mission. Retrieve the humans from Klaskar and pretend to be a willing surrogate while accomplishing it.

The only issue, she really enjoys being with her two alien mates. They are suspicious of her intentions and when the truth is revealed she learns far more than she ever thought.

Now between being the middle of a sexy alien sandwich, trying to get pregnant, and helping humans and aliens alike hide, Talia has a full plate.

Can she save the mated pairs so they can continue to satisfy their desire for pleasure and raise their young unaffected? Find out in the thrilling conclusion to the Klaskian series, The Alien Paradise.