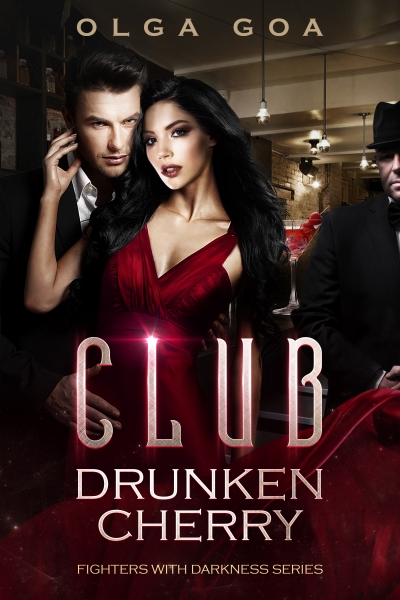 Claim your freebie!
You're about to claim a preview of Club 'Drunken Cherry'
By claiming a book, you are accepting the Prolific Works
Terms and Conditions.
Your email will be used for communications regarding your freebie and delivery preferences.
---
Description
A clever, beautiful but unfortunately lonely Violet Fire works peacefully in the company of the powerful, one of the richest men in Madrid, Spain - Kyle Jamieson. But one night in club 'Drunken Cherry' changes her life abruptly, and Violet having no idea if it is for the better or worse. An accidental meeting with her gorgeous boss, Mr. Jamieson who all women in the office are thrilled with, twists her destiny. A destiny she couldn't imagine even in her worst nightmares or her best daydreams. A destiny that turns her life upside down.

Will Violet survive this race in her life where her independence is at stake? Will she be the independent woman Violet always thought she was?