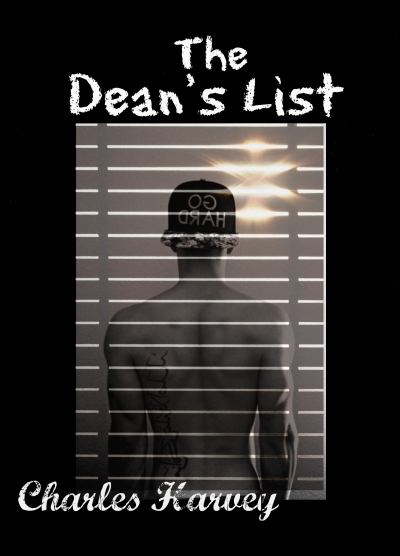 Claim your freebie!
You're about to claim a copy of The Dean's List
By claiming a book, you are accepting the Prolific Works
Terms and Conditions.
Your email will be used for communications regarding your freebie and delivery preferences.
---
Description
Sorrow indeed turns to joy as Ekundayo a young student at State University pays a visit to the Dean. He seeks help from Dean Porter to "fix" his failing grades before his Nigerian Mother arrives for visit, and he has to face her disappointment and scolding. Dean Porter knows just what this young man needs. Ekundayo spends an afternoon bent over the Dean's desk and is grateful for the experience.