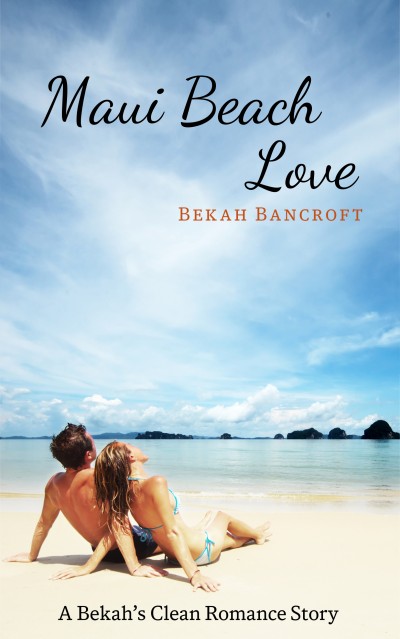 Sign up for readper.com's mailing list featuring free and reduced titles every week
and get a free copy of
Maui Beach Love
By claiming a book, you are accepting the Prolific Works
Terms and Conditions.
Your email will be used for communications regarding your freebie and delivery preferences.
---
Description
Saylor and Phil are on a bargain trip to Maui for their first anniversary. When Saylor gets sick, Phil deals with several issues around the resort by himself, including the blonde bombshell coming onto him in the bar. But Saylor has a nice surprise for him that could lead to a memorable vacation in one way or the other.

Introducing Bekah's Good Clean Romance Stories. This series is for women who want a quick read featuring love and romance without smut.

They're short and easy reads. You can finish them in one night. Featuring strong men and women, rich scenery, gripping drama, and (usually) HEA endings, these quickies are designed to please. Try Maui Beach Love for free then visit Amazon for more great Kindle Shorts by Bekah Bancroft at only 99 cents each.