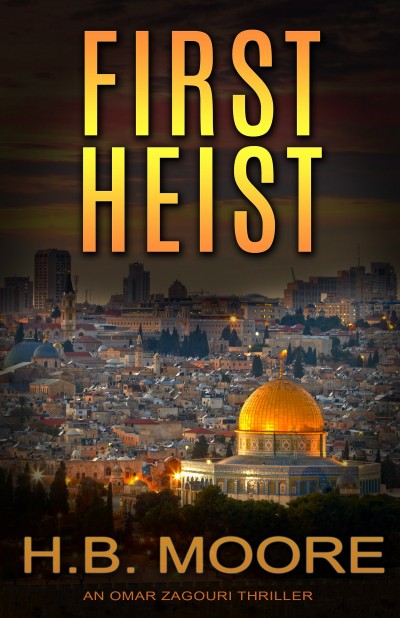 Claim your freebie!
You're about to claim a copy of First Heist
By claiming a book, you are accepting the Prolific Works
Terms and Conditions.
Your email will be used for communications regarding your freebie and delivery preferences.
---
Description
An Omar Zagouri Short Story: FIRST HEIST by USA Today Bestselling author H.B. Moore

Mia Golding, an undercover agent is about to make a handoff to co-agent, Omar Zagouri. But before she can complete her assignment, her cover is blown, and she finds herself escaping with Omar. The only problem is, her boss warned her about Omar and his sketchy history of landing himself in the middle of danger. After losing her mother in an attack planned for Mia, pulling off any heist with a man like Omar is the last thing she needs for her career . . . or her life.