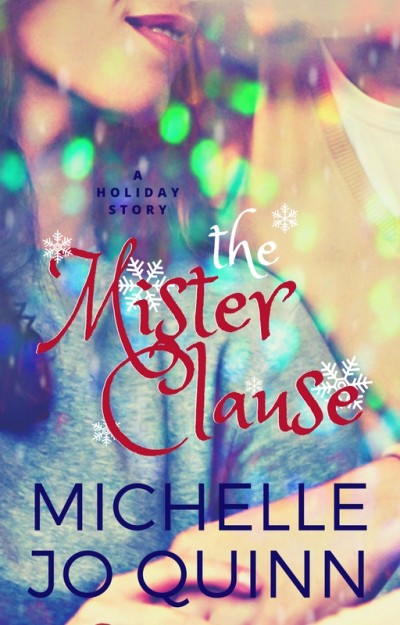 Claim your freebie!
You're about to claim a copy of The Mister Clause
By claiming a book, you are accepting the Prolific Works
Terms and Conditions.
Your email will be used for communications regarding your freebie and delivery preferences.
---
Description
The first time Taylor Wagner met Jordana West last Christmas, he knew she was mischief incarnate. But he came to her rescue anyway when her irate husband tried to cause her harm.

This year, she's the one rescuing him to get back on his ex-girlfriend who had cheated on him and is about to marry his former best friend.

Both Jordana and Taylor hope they stay in Santa's nice list, but spending time together and pretending to be lovers could send them over to the naughty side.