Instafreebie is now Prolific Works! Please contact us at support@prolificworks.com with any questions.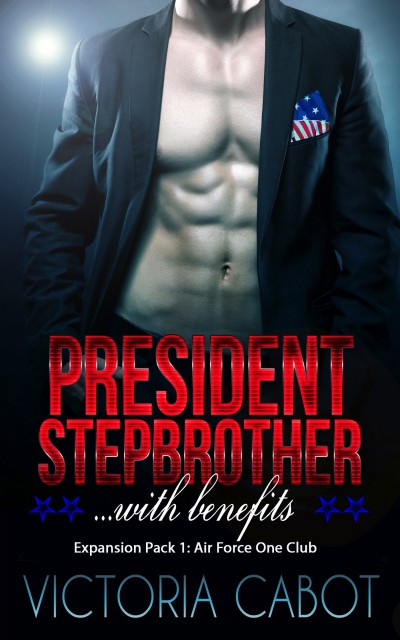 Claim your freebie!
You're about to claim a copy of President Stepbrother...With Benefits Expansion 1: Air Force One Club
By claiming a book, you are accepting the Prolific Works
Terms and Conditions.
Your email will be used for communications regarding your freebie and delivery preferences.
---
Description
Come hail to President Austin Bain's "Chief" in this Executive Expansion to President Stepbrother...With Benefits