Instafreebie is now Prolific Works! Please contact us at support@prolificworks.com with any questions.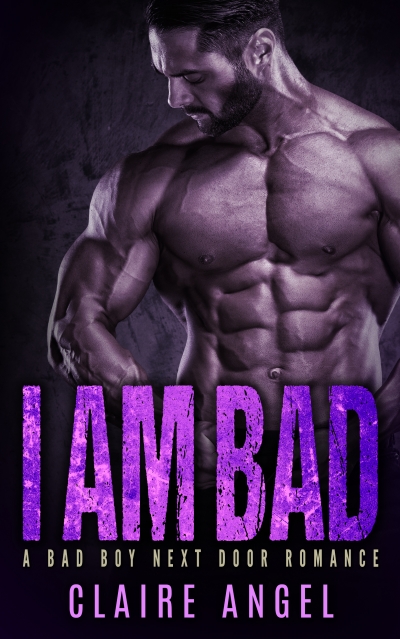 Sign up for Claire Angel's mailing list
and get a free copy of
I Am Bad : A Bad Boy Next Door Romance
By claiming a book, you are accepting the Prolific Works
Terms and Conditions.
Your email will be used for communications regarding your freebie and delivery preferences.
---
Description
No one touches or harasses my Amara. She's mine and if you can't understand that then let me demonstrate to your face how it feels every time you touch her.
Everyone knows not to mess with me.
And you don't mess with what's mine.
I'm dangerous.
I'm mean.
I'm everyone's worst nightmare.
But when it comes to Amara, I'm none of those things.
To Amara,
I'm her guardian.
Her protector.
I'm hers.