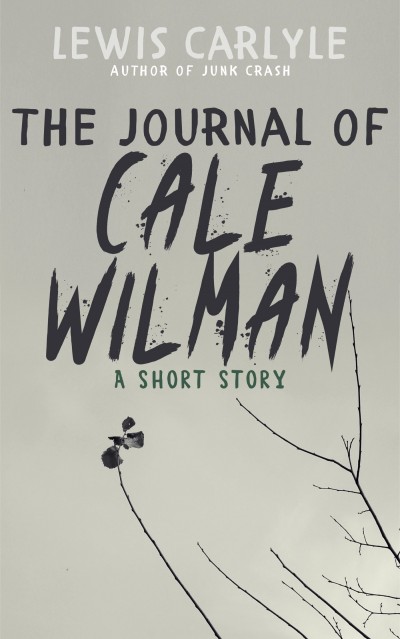 Claim your freebie!
You're about to claim a copy of The Journal of Cale Wilman
By claiming a book, you are accepting the Prolific Works
Terms and Conditions.
Your email will be used for communications regarding your freebie and delivery preferences.
---
Description
Nell did nothing wrong. She was a good girl. So what happened to her?

In these excerpts from the found journal of Cale WIlman, the shocking events of twenty-seven years ago will finally be revealed.

WARNING - The Journal of Cale Wilman contains scenes that some people may find disturbing.

Lewis Carlyle is the author of the novel, Junk Crash.