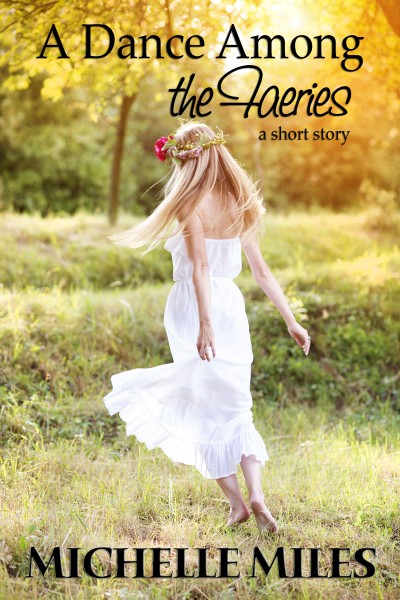 Claim your freebie!
You're about to claim a copy of A Dance Among the Faeries: A Short Story
By claiming a book, you are accepting the Prolific Works
Terms and Conditions.
Your email will be used for communications regarding your freebie and delivery preferences.
---
Description
In the summer of 1885, Lillian Wood steps onto Irish soil for her annual sabbatical from the bustle of New York City to see her aunt, Myrtle, who happens to be married to the affluent Baron Kingsvale. Lillian looks forward to her summer trip every year with an exhausting social calendar filled until she departs in August.

When the magical woods behind Lochland House beckons her, Lillian is drawn into a circle of enchanting surprises. The night alters her life forever as she dances among the faeries.