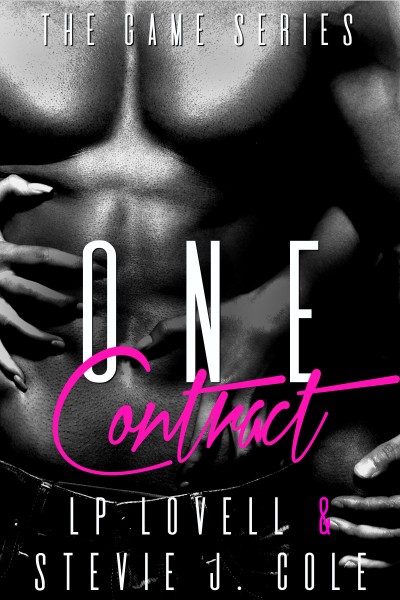 Claim your freebie!
You're about to claim a copy of One Contract
By claiming a book, you are accepting the Prolific Works
Terms and Conditions.
Your email will be used for communications regarding your freebie and delivery preferences.
---
Description
One contract. Two guys. Three players. Four strikes. Five rules. Six figures. Seven days.

No safe words.

Are you game?