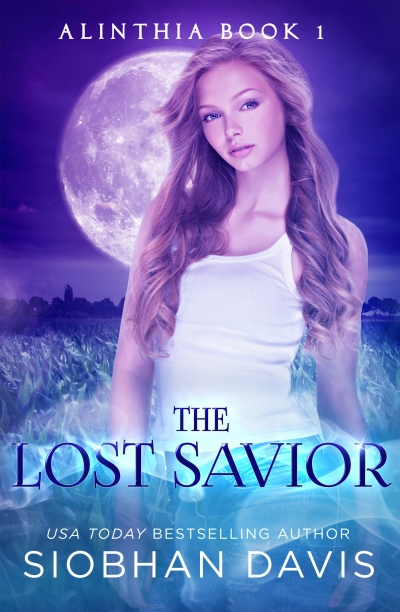 Claim your freebie!
You're about to claim a preview of The Lost Savior (Alinthia Book 1)
By claiming a book, you are accepting the Prolific Works
Terms and Conditions.
Your email will be used for communications regarding your freebie and delivery preferences.
---
Description
They came from another world to protect her. Now it's her destiny to save them …

Tori King is a normal senior in high school. Head over heels in love with her childhood sweetheart, she is busy making plans for college when a chance encounter with an alien bounty hunter turns her world upside down. Now, she's developing supernatural abilities that leave her questioning her entire existence.

The arrival of four hot new guys at school has everyone talking—especially when they become fixated on Tori. As they grow closer, she finds herself drawn to all four of them in ways she cannot explain.

When they finally reveal their true identity, she realizes everything she thought she knew about herself is a lie.

Because there's nothing normal about Tori King, and she's about to discover why.