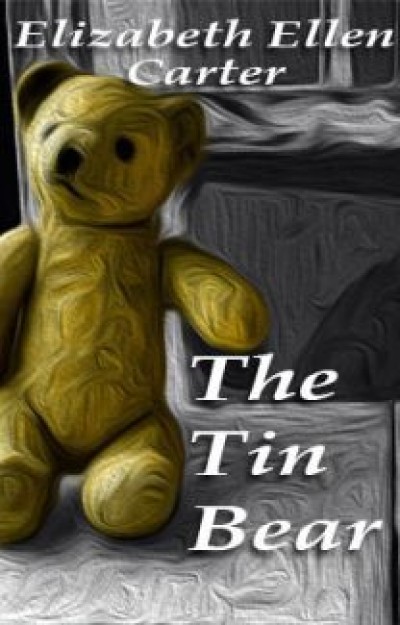 Claim your freebie!
You're about to claim a copy of The Tin Bear
By claiming a book, you are accepting the Prolific Works
Terms and Conditions.
Your email will be used for communications regarding your freebie and delivery preferences.
---
Description
Do you believe in love at first sight?

Kate arrives at the auction house on a mission – to buy a vintage tin toy bear that her grandmother once treasured as a little girl. She never expected to find a man there who sets her heart a-flutter but is he after the same thing she is?

The Tin Bear was selected for publication in the 2015 Australian Romance Writers Little Gems competition. This year's theme was Peridot. You can purchase this anthology and previous anthologies here.

It is my first contemporary romance.