Instafreebie is now Prolific Works! Please contact us at support@prolificworks.com with any questions.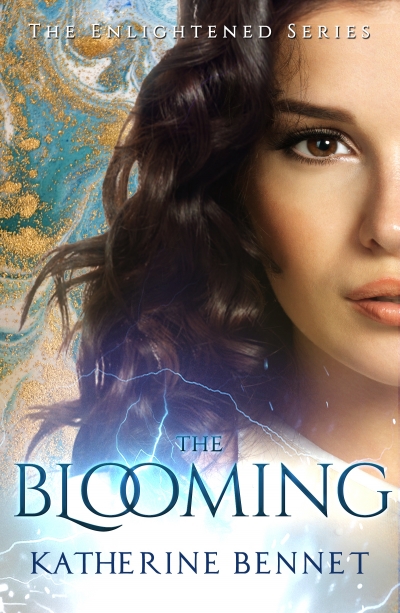 Sign up for Katherine Bennet's mailing list
and get a free preview of
The Blooming
By claiming a book, you are accepting the Prolific Works
Terms and Conditions.
Your email will be used for communications regarding your freebie and delivery preferences.
---
Description
New guard Sophia will do what it takes to protect her country—except lose her father. When she volunteers to take his place in a dangerous assignment, her new commander, Niko, seems intent to prove she doesn't belong. Little does he know she has no intention of quitting. When their team is ambushed on a mission, Niko and Sophia must work together to save their team and expose the enemy that betrayed them. If not, they'll lose everything they never knew they wanted.