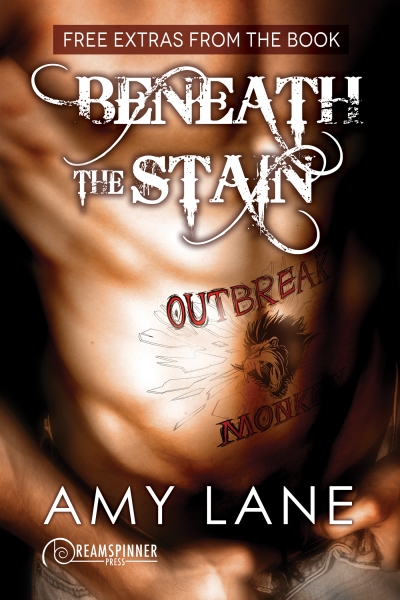 Claim your freebie!
You're about to claim a copy of Beneath the Stain Extra Content
By claiming a book, you are accepting the Prolific Works
Terms and Conditions.
Your email will be used for communications regarding your freebie and delivery preferences.
---
Description
The exclusive content from the book Beneath the Stain that was originally offered in serial release, gathered with a blog extra in anticipation of Paint it Black.