Instafreebie is now Prolific Works! Please contact us at support@prolificworks.com with any questions.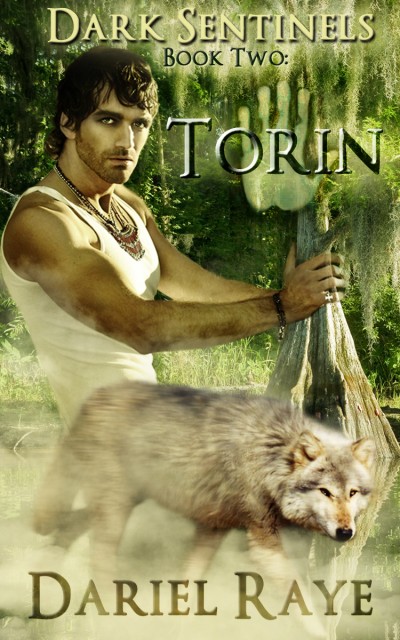 Sign up for Dariel's VIP Readers' List
and get a free copy of
Dark Sentinels Book Two: Torin
By claiming a book, you are accepting the Prolific Works
Terms and Conditions.
Your email will be used for communications regarding your freebie and delivery preferences.
---
Description
"Dark Sentinels Book Two: Torin"

When greedy land developers set their sights on Dark Sentinel land, Torin turns to attorney Stephanie Bates for help, but she'll need his protection to stay alive long enough to save his land.

Real estate lawyer, Stephanie Bates, has risen to the top of her field through meticulous sacrifice and goal setting. She has no time for distractions – and that includes pets, messy relationships, and loose ends.

Torin DuMont is a forensic scientist who chose the profession to avoid dealing with people as much as possible. Raised by a stepfather who hated him, he's been forced to live a life of solitude, fueled by anger and distrust. When wolves and shifters start turning up dead, Torin must battle an enemy bent on destroying those he was born to protect. Hi