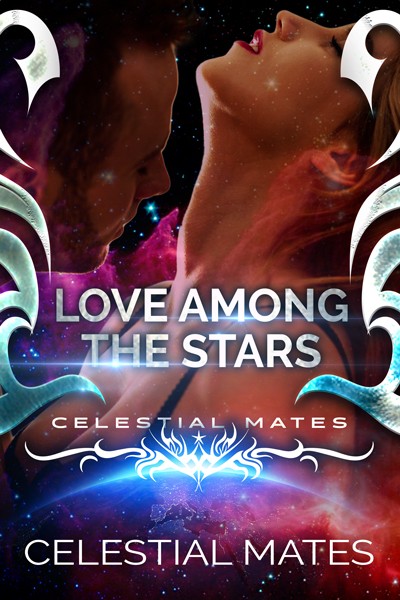 Claim your freebie!
You're about to claim a preview of Love Among the Stars
By claiming a book, you are accepting the Prolific Works
Terms and Conditions.
Your email will be used for communications regarding your freebie and delivery preferences.
---
Description
http://www.celestialmates.com - A compilation of 12 sizzling excerpts of sassy human women and hot alien men all finding love in unlikely places! Celestial Mates - Romancing the Galaxy. A Dating Agency Multi-Author Shared World event coming in October 2016. Contributing Authors: Celia Kyle, Aurelia Skye, Suki Selborne, Scarlett Grove, Vi Voxley, Shea Malloy, Terra Wolf, Lisa Lace, Miranda Martin, Zara Zenia, Trina Novak and Lucy Cannon!