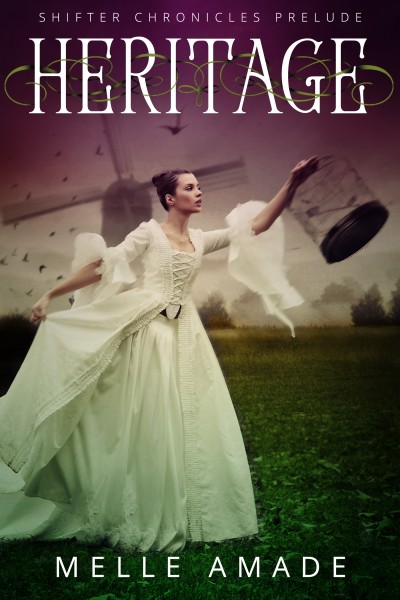 Claim your freebie!
You're about to claim a copy of HERITAGE
By claiming a book, you are accepting the Prolific Works
Terms and Conditions.
Your email will be used for communications regarding your freebie and delivery preferences.
---
Description
In the dark shifter world, they prepare for a summer of fun, but find they must battle against the Hunters who are afraid of the supernatural world. Dutch born, Matilde, the estranged niece of Lord Van Arend, barters with her scheming mother to spend the summer with the only friends she's ever had, the Ravensgaard at Castle Brannach. But if Matilde gives her mother the information she will break her friends' trust and begin the downfall of the regime; a regime the shifters may need to protect them from the Hunters.