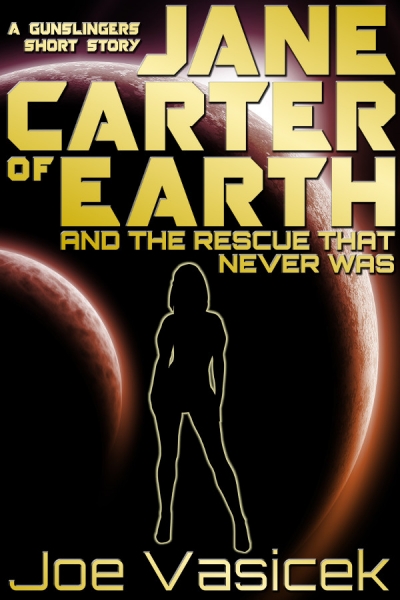 Claim your freebie!
You're about to claim a copy of Jane Carter of Earth and the Rescue that Never Was
By claiming a book, you are accepting the Prolific Works
Terms and Conditions.
Your email will be used for communications regarding your freebie and delivery preferences.
---
Description
Jane Carter never thought she'd be the first human in the galaxy to be sold at an alien slave auction. Only one man can rescue her, but he's the last man she wants to see. Thankfully, there are alternatives to being rescued.