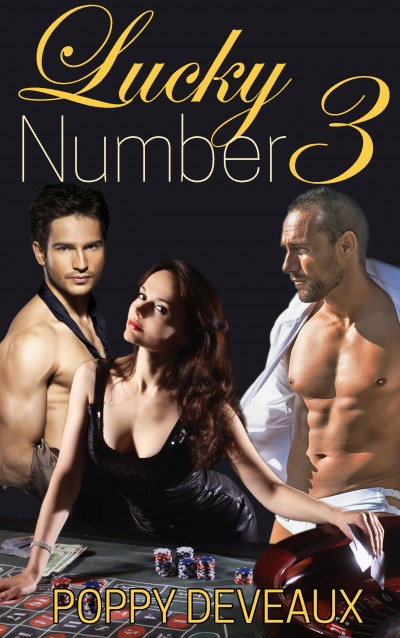 Sign up for Sloane Peterson's mailing list
and get a free copy of
Lucky Number Three
By claiming a book, you are accepting the Prolific Works
Terms and Conditions.
Your email will be used for communications regarding your freebie and delivery preferences.
---
Description
Michael is a billionaire who is bored of life and can't seem to find any satisfaction. Chris and Sue are childhood sweethearts who have found that life hasn't worked out as they had hoped. In a valiant gamble to win a fortune, they risk everything they have. Michael witnesses their act and he decides to offer them a proposition.

Join Sloane Peterson's mailing list and get your FREE copy of "Lucky Number 3"

By joining my mailing list you'll get regular emails with links to the hottest new romance books and occasional contests and giveaways. Your information will never be shared or sold and you can unsubscribe at any time by scrolling to the bottom of any email from the author and clicking on "Unsubscribe".