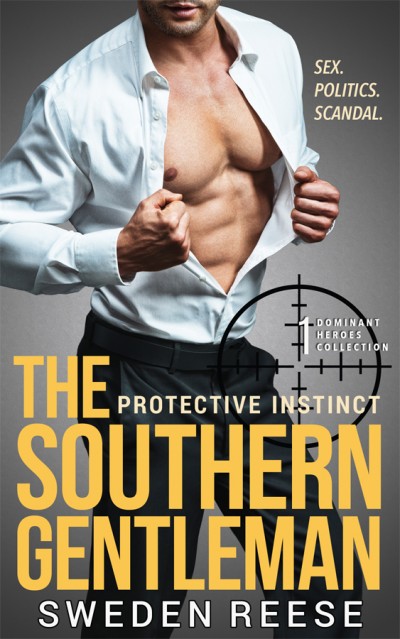 Claim your freebie!
You're about to claim a copy of The Southern Gentleman: Protective Instinct (Book 1)
By claiming a book, you are accepting the Prolific Works
Terms and Conditions.
Your email will be used for communications regarding your freebie and delivery preferences.
---
Description
When a shadowy group intent on stealing the U.S. presidential election targets a leading candidate's daughter, jaded professional fixer Nolan Jackson is hired to safely escort her across the country to a star-studded Election Eve event. There's only one problem: She's ditched the campaign and disappeared… A southern gentleman who likes fast cars, deadly weapons and total control, Nolan is used to winning at all costs.

Sheltered heiress Lola Randall has always played it safe. Now she's gone rogue. After escaping the media spotlight and her overbearing parents, the last thing she needs in her life is an alpha male. But when Nolan shows her how good it can feel to relinquish control, she begins to secretly crave his domination...